At Foothill Pulmonary, we believe in supporting the communities in which we live and work. All of us share a passion for and dedication to supporting community activities locally as well as support for our community around the world.
Healing Hearts Across Borders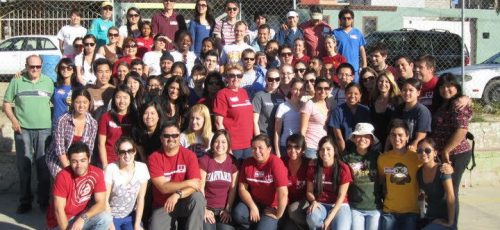 To bring the poorest people of Tijuana, Mexico healing for the body and hope for the heart by mobilizing material, medical, and spiritual resources on both sides of the border. Healing Hearts Across Borders is a medical missionary organization that unites American medical personnel, staff, donors, and others in an effort to bring consistent, quality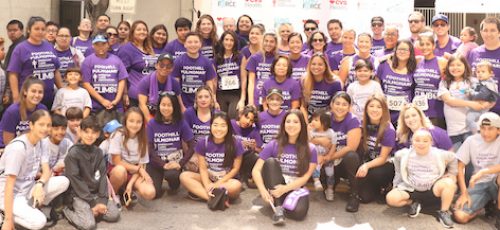 Foothill Pulmonary has decided to make Every Step Count by climbing climb 63 floors and 1393 steps with the American Lung Association's Fight For Air Climb on May 20, 2020, at the AON Center in Los Angeles to raise funds for healthy lungs and healthy air because . . .
When you can't breathe, nothing else matters!
The funds go to provide patient education, support research and advocacy efforts for everyone living with lung disease including COPD, lung cancer and asthma.
While our awesome TEAM started 5 years ago with dedicated healthcare workers consisting of doctors, nurses, pharmacists, respiratory therapists, physical therapists, administrators, medical billers and medical assistants, we now have passionate family, friends, teenagers, and kids who have joined us.
We would love to have YOU on our Team! So, whether you join us to climb, donate, fundraise, cheer at the event or as a corporate sponsor, it all goes to a great cause and helps cheer our Climb Team on.
American Cancer Society

Alzheimers Association

American Lung Association