Our goal is to provide quality and compassion in all of our health care services while collaborating with our patients in the healing process to improve their overall health and well-being.
Established in 1971, the focus at Foothill Pulmonary has always been top quality medical care for our patients. Our founding physicians were committed to making a difference in the lives of their community. Through their vision, no patient has ever been turned away and everyone who has come to us seeking better medical care has always been treated like family.
It was the core values of compassion, integrity, and commitment to high-quality medicine that brought them together and it is our belief in these principles that remain the cornerstone of Foothill Pulmonary today.
Since our establishment, Foothill Pulmonary has grown to a large and vibrant team of Pulmonary and Critical Care Specialists, Internal Medicine Doctors, Nurse Practitioners, and Physician Assistants. Our team has gone beyond just treating patients with respiratory illnesses We have expanded our focus to include patients with critical illnesses requiring complicated in-hospital care, internal medicine, and sleep disorders. As a result, Foothill Pulmonary now serves patients in multiple offices, hospitals, long-term acute care, and skilled nursing facilities across the Foothill communities of Los Angeles.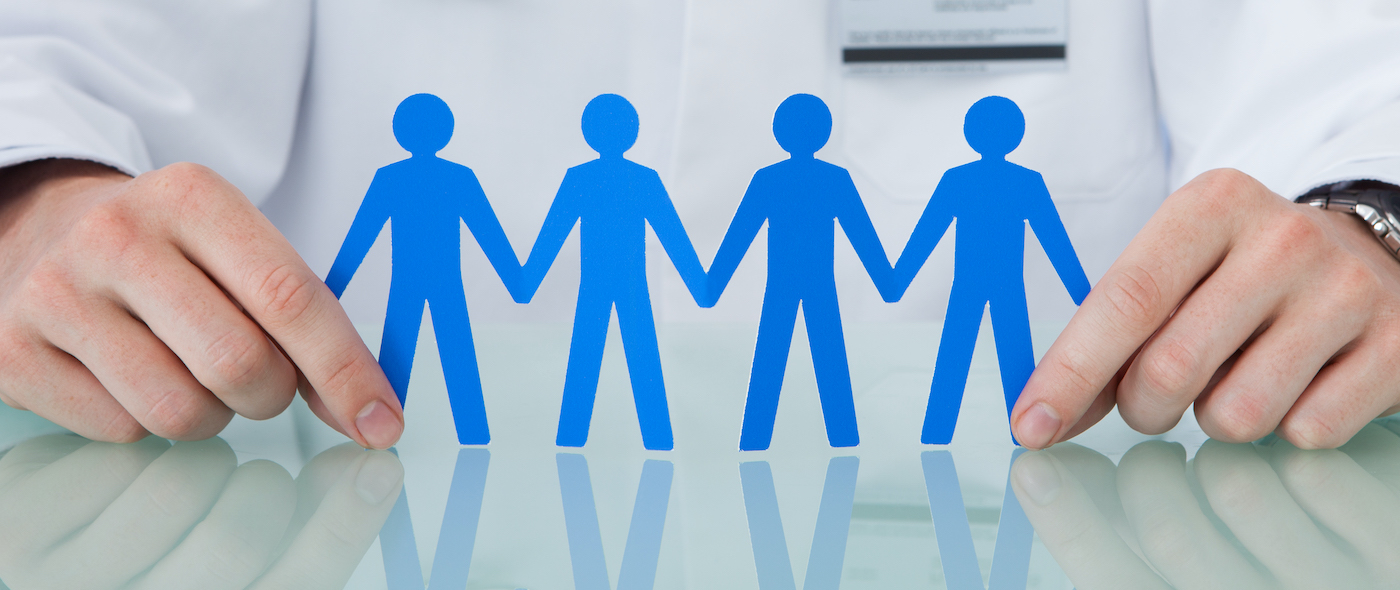 Our extensive team of highly skilled providers continues to grow to better serve many programs that allow us to positively impact the local healthcare environment.
As part of our pursuit of excellence, we have a comprehensive support staff including medical assistants, technicians, management team, and in-house business office to support our patients, providers, and community.
Some of our daily goals at Foothill Pulmonary are:
Dedication to improving the health and well-being of our patients
Provide EXCELLENT service and patient experience
Educating and supporting our patients and their families to ensure that they understand their medical condition in order to help them make informed decisions
Treat each patient with dignity, respect and compassion
Help navigate the healthcare system and the challenges that come with it
Reduce patient wait times and provide prompt care
Maintain home health and sleep equipment supplies
Provide a positive customer-service experience
Contribute to the health and wellbeing of our larger community
Serve in multiple languages when needed
We welcome you as part of our Foothill Pulmonary Family!
Contact us today at one of our locations.